So I guess there's not far from thought to action these days for me. Only Sunday I was considering if I wanted to find myself a more permanent CT spot and the morning after I received a PM from The Lilypad designer
Lynne-Marie
asking me to join her team. I have been using her products a lot lately so it wasn't difficult to make the decision to say yes.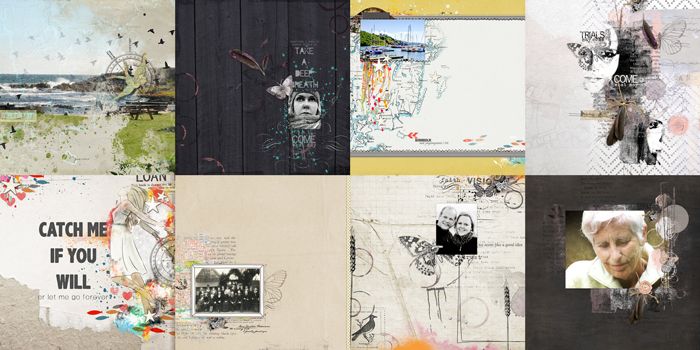 What really appeals to me in her designs is just how versatile they are. I can use it both for art journaling, memory scrapping - even heritage as shown above. We all know that my interest change quite often between one of those three things so I'm guessing this will be a good match. Much like it was with
Marcee Duggar
whom I still hope will some day make more amazing products for me to play with. So I'm very excited about this new adventure.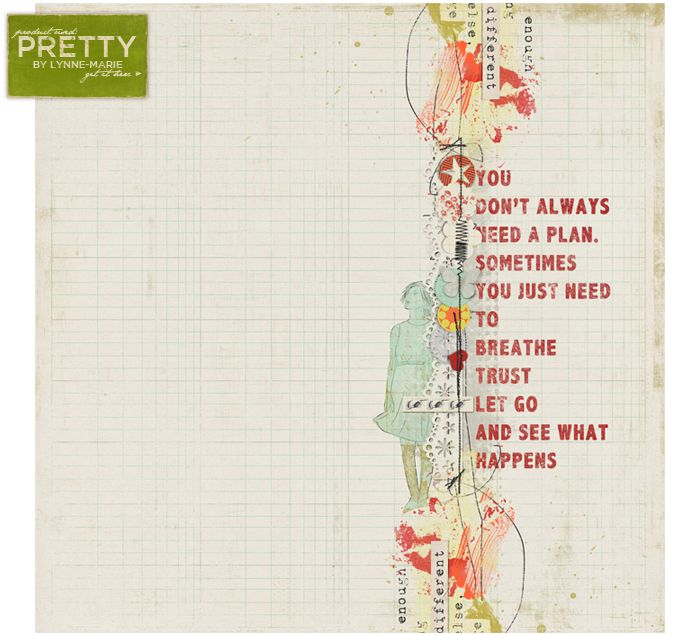 Another thing about Lynne-Marie is that she is doing a 12 week project Called Love Yourself at the moment which couldn't have come at a better time for me but more that another day.
Now I would be a pretty poor CT member if I didn't hurry up and mention that this is my latest layouts made with one of her products and that the kit is called Pretty and the bundle is on sale today. It's 65% off so it's yours for just $3.50 and this is a huge bundle and with that price you want to be sure not to miss it today.
Check it out yourself at The Lilypad
.