I don't even know where to start this week. Last week my mind was overflowing with things I wanted to say and this week... Not so much. So why the sudden silence in my heart?
Perhaps because at some point during last week I looked at what I had created and started doubting. Had I understood the prompts correctly (Since when is there anything correct about art journaling)? Had I learned anything from the process? (How could I not have?). Somewhere between last Monday and this I lost the 'up and going' feeling when the week went much like any other. The feeling of liberty lasting only a short time, leaving me doubtful and full fear of what was to come next.
Maybe that's the reason that I didn't feel quite as eager for the next prompts because I was doubting I would even be able to use them for anything.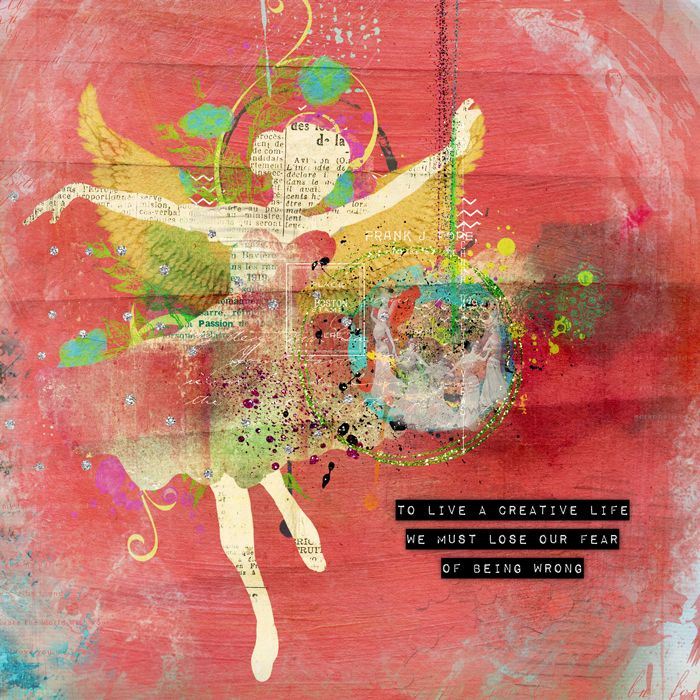 I don't think I had completely lost my idea that somehow all the answers would be handed me on a silver platter. How could I feel so lost after feeling so complete for lack of better word. So this is week two which started fearful and to overcome that fear I've tried to surround with positive statements.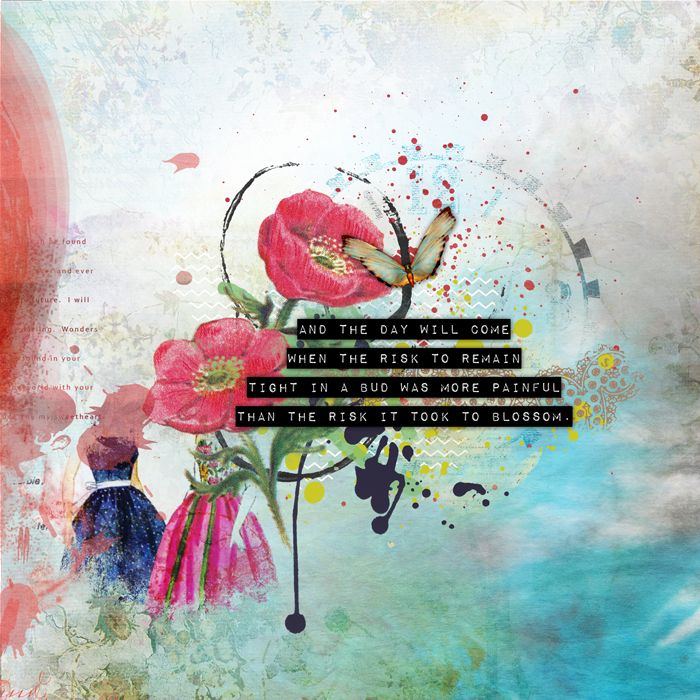 I'm not sure I'm there just yet. Maybe by week 3 it'll be different. Maybe this is just scratching the surface of unresolved things.

Perhaps this is not as much a silence in my heart but more a whirlwind of emotions I don't know yet where to place....